Bankruptcy Advice
People are often worried about filing bankruptcy because they're afraid of losing their house and their car. In reality, most people do not lose property provided they seek the right bankruptcy advice. In a Chapter 7 case, also known as liquidation bankruptcy, the trustee can liquidate any non-exempt assets that you have. For instance, if you have equity in your house or equity in your car, that could be subject to distribution from the trustees to the creditors. However, you have several exemptions, and those exemptions are doubled with your spouse if you have a spouse filing with you. Those exemptions, which exempt a portion of certain things allow you to protect property. For instance, for your car, you have a $2,400.00 exemption, meaning $2,400.00 is protected for equity purposes.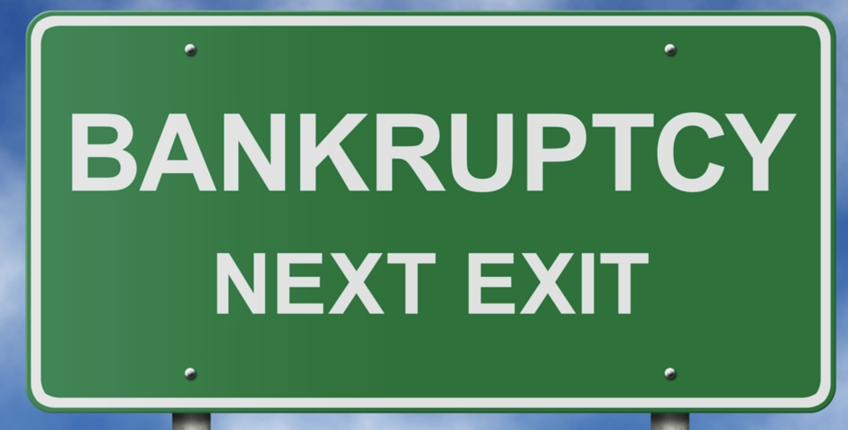 So, if you have a car that's worth $5,000.00, your exemption of $2,400.00 really makes the equity $2,600.00, and if you have a joint filing spouse, that exemption doubles to $4,800.00, so you only really have $200.00 of equity. At that point, a trustee is not going to have the headache of distributing and paying for the cost of distributing that asset. It'll cost more money for them and more time for the trustee to do all this instead of just letting it go. So you do have exemptions. Not only do you have a $2,400.00 exemption for your automobile, but you also have what's called is the wild card exemption. The wild card exemption is $4,000.00 for one person, $8,000.00 for a joint-filed case. That wild card exemption can be applied to anything of personal property. It does not apply to real estate. You don't need to be overly concerned since your chapter 7 bankruptcy attorney will handle the legal end of the filing. For more information about Bankruptcy Attorneys San Antonio click here
Your house also has an exemption of $15,000.00 of equity for one person. If you have a spouse that is filing, it will be $30,000.00. So you can protect $30,000.00 of equity in your house. In today's economy, unfortunately, most people don't have equity in their houses. However, some people still do, and it can still be protected to a certain amount. If you have a mortgage or a car payment still on your house or your car, those things will not be subject to the taking of the trustee in bankruptcy if you decide that you wish to continue to make payments to the car note and the mortgage note. There is a lot of confusion when it comes to the liability of the debtor when it comes to a house and a car, and I hope this is going to clear that confusion. Rest assured, if you are going to claim bankruptcy, your attorney will ensure that your assets are not at risk.